Helping institutions increase their NSS scores, School, Faculty, or University wide. The Overall Satisfaction statistic is a key metric used in many national measurements of success, we support institutions in increasing their NSS scores to improve their metrics. 
STUDENT RECORDS, DATA, STATS & HESA
We support many professional and academic services with student data and reporting, offering skilled advice and expertise in covering all areas from data integrity and business processes through to strategic planning and decision support. 
STUDENT EXPERIENCE PROJECTS
We have the knowledge and skills to support you throughout the entire student journey, from Pre Admissions through to Alumni and every key touchpoint along the way. Whether the project is academic or social, projects such as helping institutions ensure students have informed choice when selecting optional modules or setting up a co-curricular programme of support, we have a highly skilled consultant ready to offer the right solution for you.
RETENTION, ACHIEVEMENT, COMPLETION
Our lead RAC consultant works with institutions and student bodies making sure all students have an equitable opportunity of success. Working with both staff and students we ensure students with protected characteristics are not at a disadvantage when undertaking their degree course. We work with a wide range of students and have sector leading expertise in Widening Participation, Inclusive Practice, Student Success, Coaching and Mentoring. 
STUDENT EVENTS & EVENT MANAGEMENT
Whether its Student Graduation or Induction week, we know how important and memorable these occasions can be for the students, their families and the institutions themselves. We help to organise and facilitate student events to create ever lasting memories and successful events that leave all those who attend with a positive feeling about the institution they are part of. 
We offer support to Universities and HE providers on what students are expecting from their student support services, we offer expert analysis and solutions for institutions to ensure these assets are operating effectively and helping the students and university achieve success. 
Institutions We've Worked With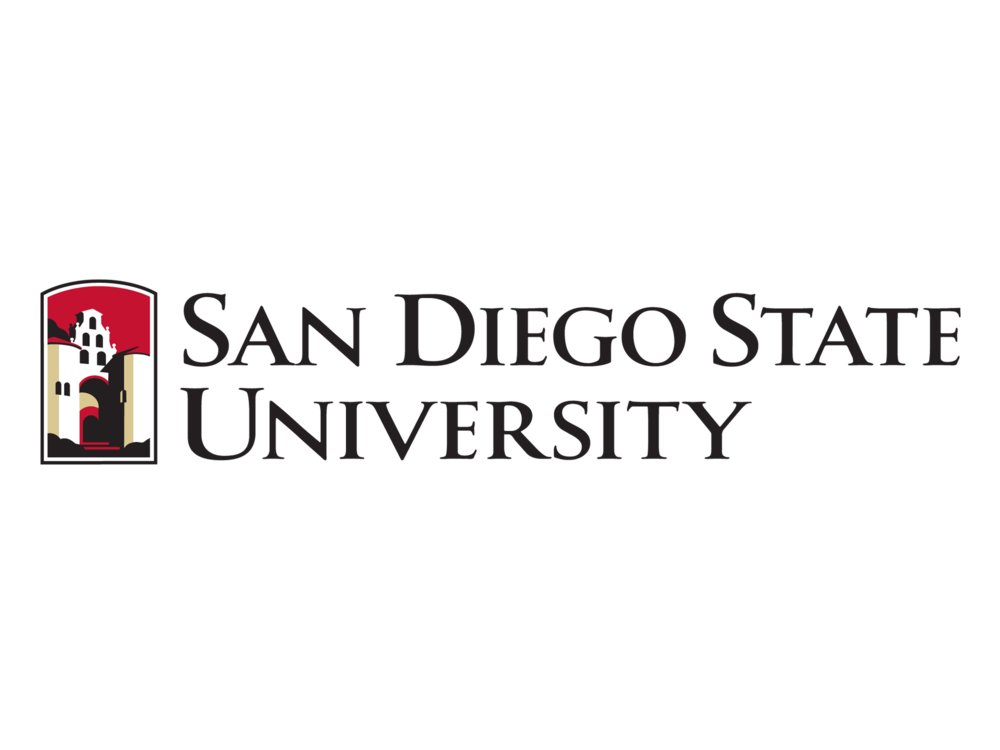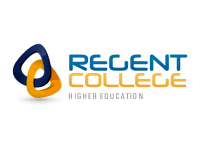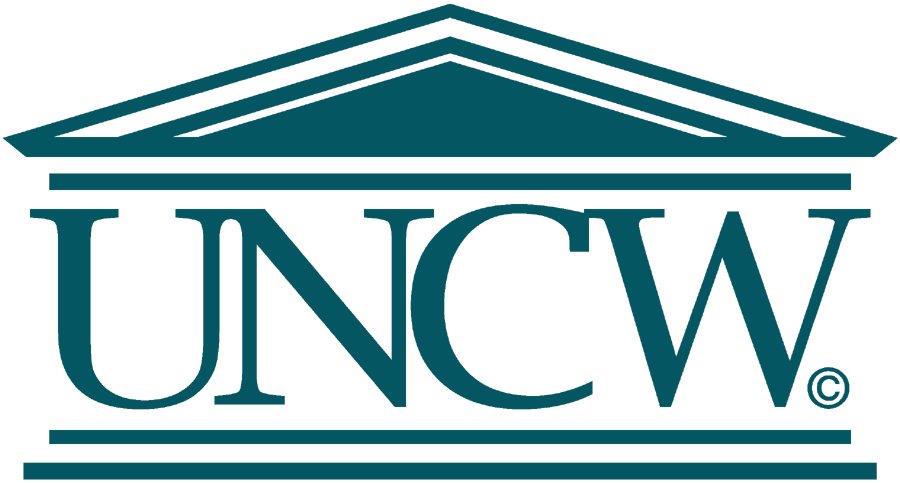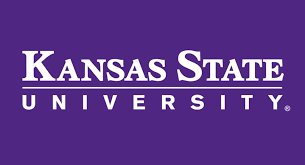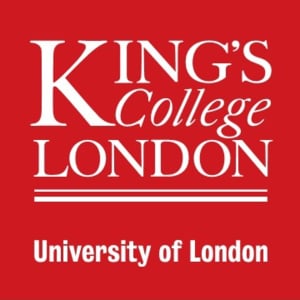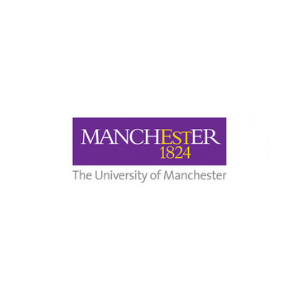 My name is Rebecca Koon-Digman, and I work for West Virginia University in the Office of Global Affairs.  I would like to take this opportunity to recommend Mr. Dan Green to those who are privileged enough to work with him. Dan Green was first introduced to me in 2013 when he came from the University of Hertfordshire in England to conduct a site-visit to UH students studying at WVU.  The first thing I noticed about Dan is his work ethic and his compassion for students.  He intently listens to those he speaks with and is very detailed oriented.  Dan is very professional in his demeanour and is constantly looking for avenues in which to better provide services to foreign and domestic students essays that he has contact with.  His outstanding personality is one that can function in both a professional setting and that of a relaxed atmosphere with much ease.  Students are made to feel comfortable and accepted, and often refer to him as the only person they wish to work with since he is so willing to go the extra mile for them, and or anyone. I believe that any business, person, or institution of higher education that will be working with Dan Green will find that they are dealing with a man of high esteem and professionalism.
Rebecca Koon-Digman
West Virginia University, USA.

I first met Dan on a business trip to one of our partner universities in the UK. From our first conversation it was obvious that Dan has a passion for improving the student experience. His strategic decision making and ability to understand everything about 'the student' gives him the ability to be able to offer expert advice on ways of making a meaningful and thorough impact on ways to improve all things student experience.   I invited Dan over to the University of North Carolina Wilmington to look at our process and procedures and to share best practice, it was a fantastically insightful exchange. I would have no hesitation in recommending Dan if you are thinking about hiring his services and are looking to build a more collegiate, successful and vibrant student community that is reflected by student feedback.
Gina Gerera
University of North Carolina Wilmington.