About Us
Student Experience Consultancy is comprised of sector experts with experience throughout the student journey and beyond. We partner with Higher Education providers in the UK and abroad to help our clients enhance and improve their student experience at all levels, because we believe that every institution is capable of great success.
The Student Experience Consultancy is designed to support all educational institutions and commercial organisations who have a need to understand students deeper. We offer a bespoke service across a variety areas within education, all related to building a stronger student experience and providing organisations with sustainable solutions for ongoing success and with a view to creating lasting positive partnerships with their customers.  
Student Comes First.
Our sole motivation is to create a better student experience for every student our work will impact. We will never compromise on that. 
 Integrity and Transparency.
We are proud to represent our organisation and yours. We will work with you in an upfront and professional manner always. 
Committed to Excellence
We are committed to delivering everything we promise (and a tiny bit more). Your success is our success and we work hard to ensure that happens.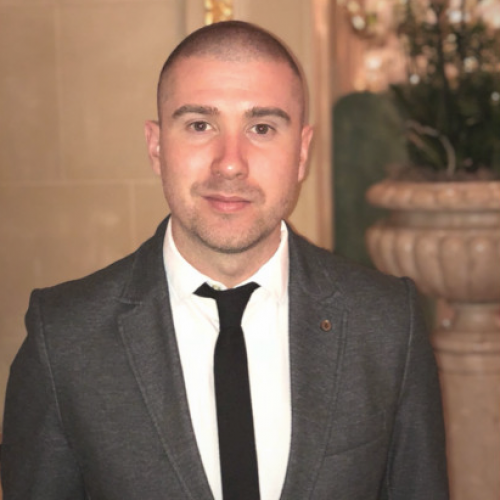 Dan Green
FOUNDER AND STUDENT EXPERIENCE SPECIALIST
I've been working in Higher Education for 17 years specialising in student experience, student engagement and the global student culture. Working with some of the world's leading educational institutions, I have built up an advanced understanding of what it takes to create the perfect environment to promote and implement a successful student experience. I specialise in helping institutions improve their core key performance indicators, such as NSS by creating a sustainable foundation to build upon year on year. Training staff, supporting student networks and improving and growing student engagement are some of the methods I use. I'm passionate about ensuring that every single student gets the experience they deserve and I'm extremely passionate about working with institutions that believe in putting their students at the heart of their success. When creating this consultancy it was my desire to bring sector experts from all over who share the same philosophy in regard to creating an outstanding student experience, it's something I believe we've done and we look forward to supporting many more institutions in the future.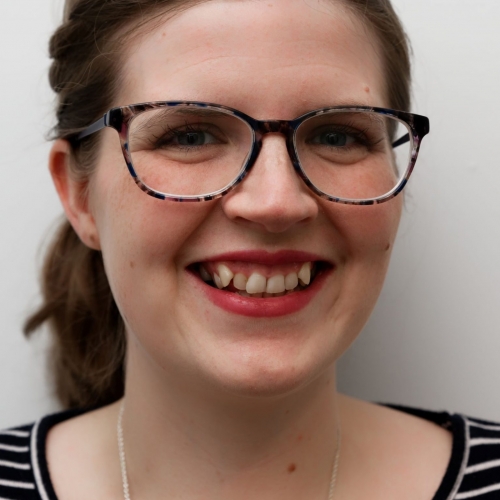 Abigail Waymont
Student Experience Consultant / Data and Student Record Specialist
I have worked in UK Higher Education since 2012: in professional services, on the front line, and as a process improvement manager working with teams on a one-to-one basis. This experience has given me a broad understanding of the university sector as a whole, whilst also equipping me with the in-depth, specialist skills required to deliver improvement projects of the highest quality. My core interest is in student data, and I have a deep understanding of underlying student populations and how national statistics are interpreted by sources such as league tables and the Office for Students (e.g. TEF). I have worked with large Russell Group and small private institutions, and I look forward to working with you to get the best out of your provision.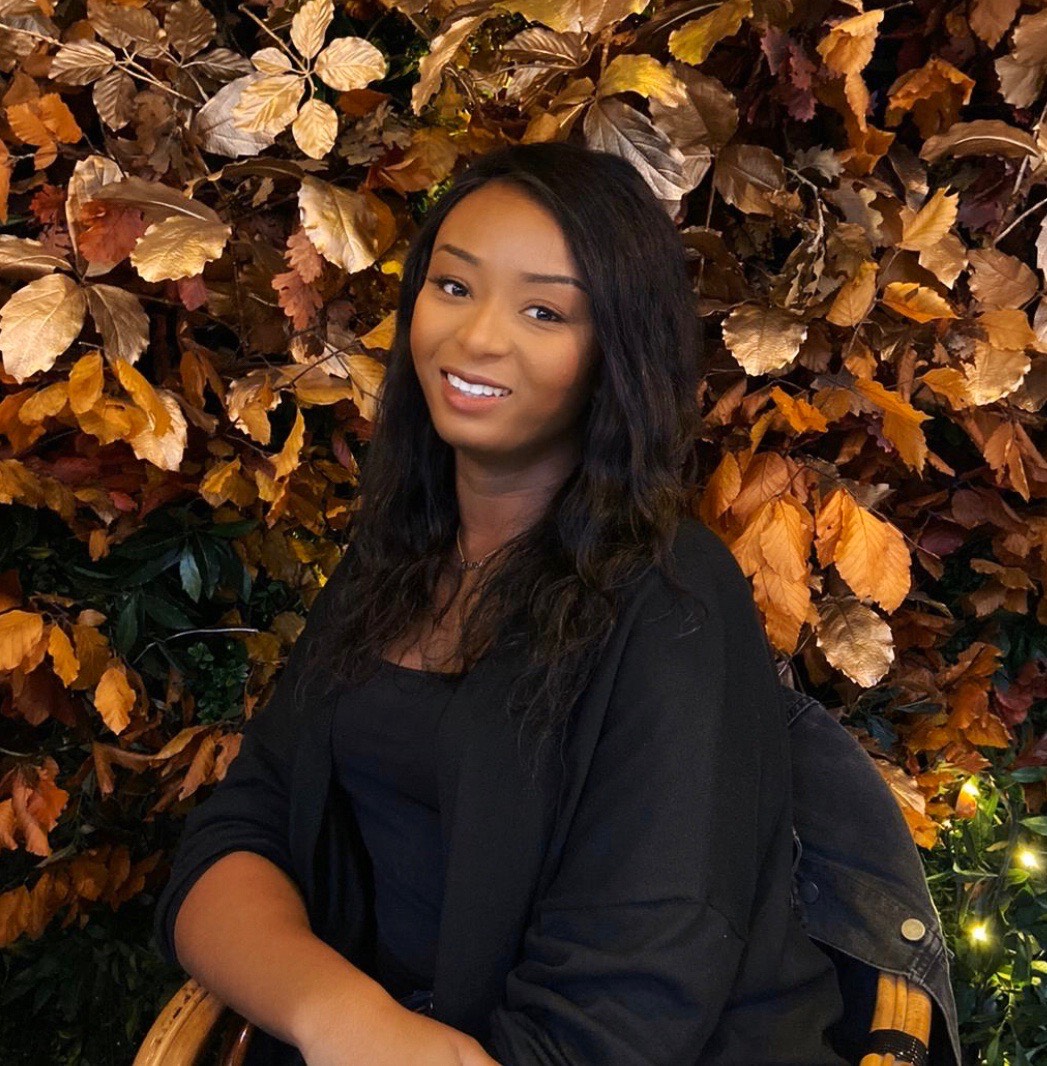 Osaro Otobo
Student Experience Consultant
Osaro is experienced in leading changes in student democracy & governance and also in student equality, diversity & inclusion.
She brings the unique perspective of working at a Students' Union and a University. She knows what it takes for both organisations to work together to have an effective relationship in order to deliver the best possible student experience.
She believes in ensuring all students, especially those from liberation and widening participation groups, are supported effectively in higher education.
She is a strategic analytical thinker that believes that student voices should be at the heart of an evidence-based approach to implementing change and getting meaningful long-lasting results in institutions.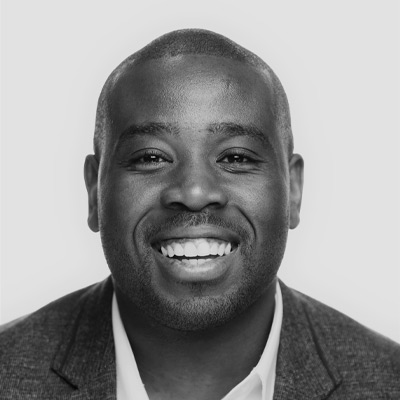 Nathan Ghann
Student Success Practitioner
Nathan Ghann is a Student Success practitioner who has worked with a range of Higher Education institutions in the areas of retention and attainment for the past nine years. He specializes in working with post-traditional students from widening participation backgrounds such as mature students, commuting students and students from BAME backgrounds. In addition, Nathan who is a fellow of the Higher Education Academy has delivered Inclusive curriculum training sessions to over 500 academic and professional staff members, which has seen tangible outcomes in helping staff move from inaction to taking informed action in their area of practice in addressing the attainment gap. His interventions designed to reduce non-continuation has seen up to an 27% increase in retention compared to that of a randomized control group for post traditional learners.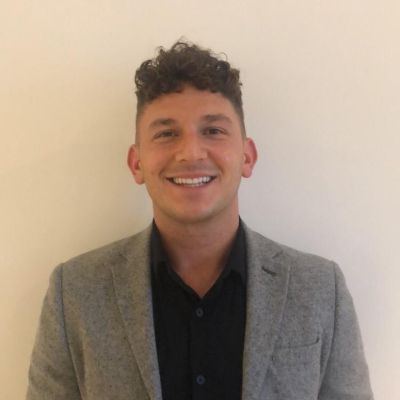 Quin Chandler
Student Experience Consultant
Following graduating in Business Studies at Southampton Solent University and a brief stint in the advertising world Quin has spent the past eight years working within the Education sector. This work has seen him develop experience at many different levels of education from primary through to HE as well as working closely with local authorities.
The core of Quin's time within education has been spent ensuring the satisfaction of both students and staff when new online learning environments are being implemented, whether that be at individual institutions or authority wide changes.
Throughout this time Quin has also worked as a consultant bringing international education technology products to market in the UK while taking UK based products internationally and ensuring their successful implementation into students' normal way of working.
This experience combined with the passion he possesses for working towards a positive experience for both students and staff has led Quin to work with us on our NSS consultancy and other projects.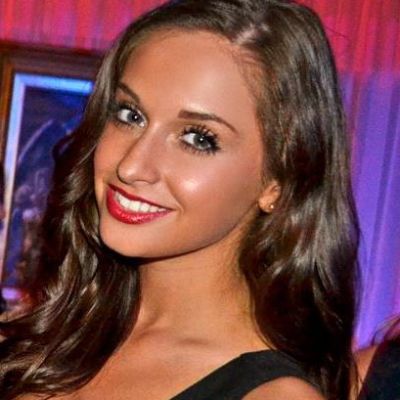 Lulu Pieri
Student Experience and Satisfaction Consultant
Lulu graduated with a First-Class Honours in Business Studies in 2014. Since then, Lulu has worked in multiple HE institutions focusing on improving student satisfaction and improving students overall experience at university. Lulu works closely with student unions and institutions and is nationally recognized for her ability to improve student satisfaction levels within different types of education providers. 
Lulu also specializes in helping universities with student recruitment whilst ensuring that the university is reaching new demographics using innovative and targeted strategic marketing techniques. 
Lulu's passion for student success and her deep knowledge and understanding of the student voice has allowed her to thrive in her role within the Student Experience consultancy and she uses her unique skill set to support our clients with their NSS and student satisfaction surveys, as well as any student engagement projects spanning the whole student journey.