Institutions We've Worked With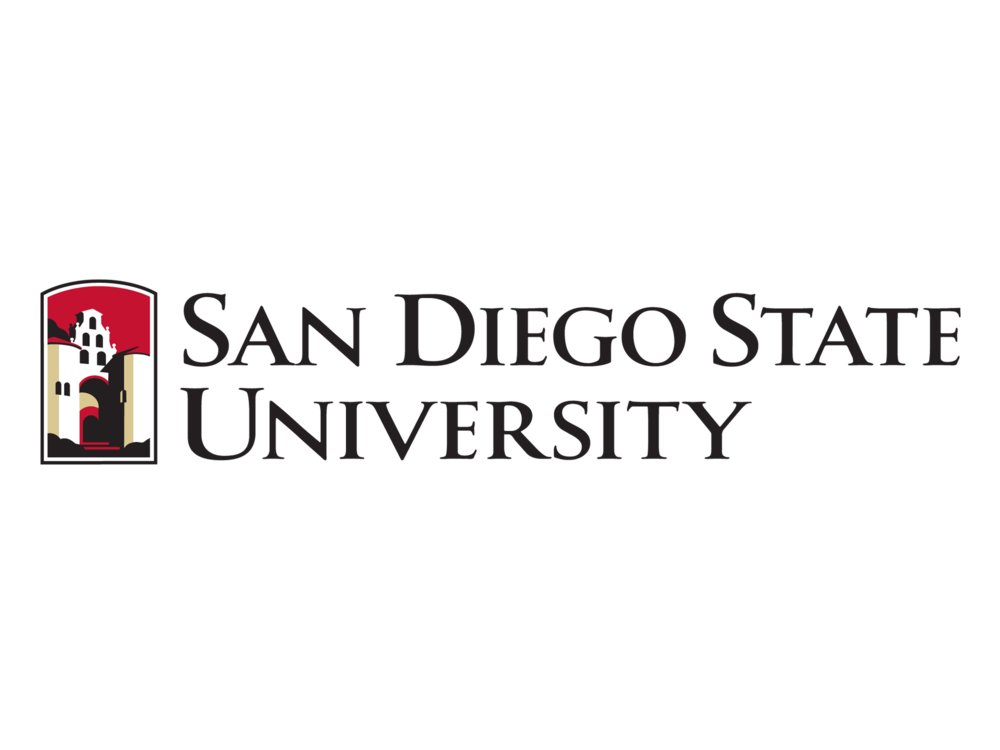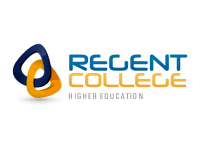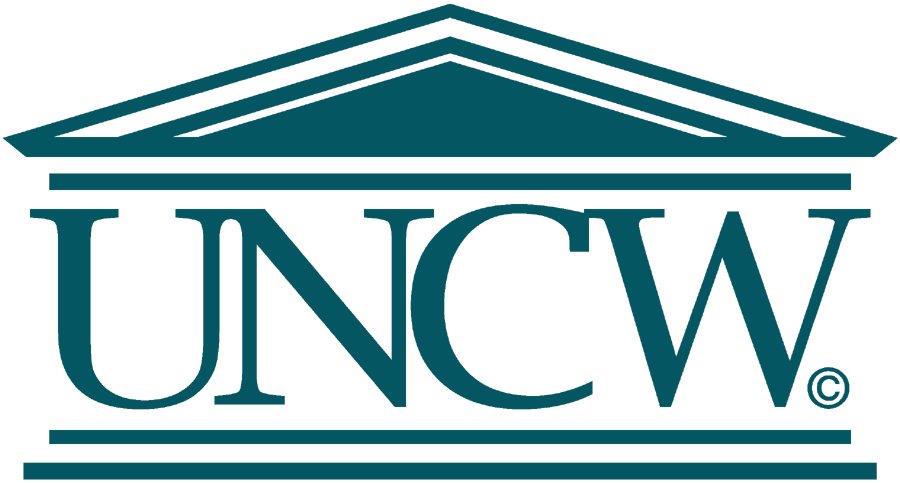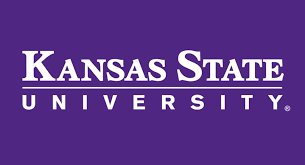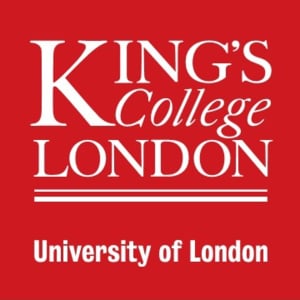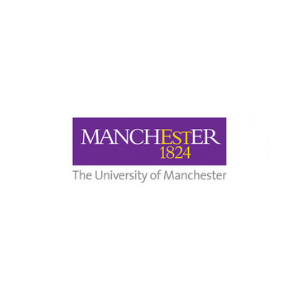 Friendly, experienced industry leading experts with demonstrable proven success in creating an excellent student experience.
A number of the big on the
internet casino online
are answering to this influx of clients by making on the web gambling actually more fun and appealing. They're putting welcome bonuses and different offers, keeping tournaments, and featuring player custom-made slot machines. Almost everything you will find at a land-based casino can be obtained at on the web casinos, plus a lot more. Online gambling is extremely convenient, provides a big number of activities. There's undoubtedly that the gambling industry is close to the limit of even more development because it grows very popular than ever.
Average Increase of NSS % for our Clients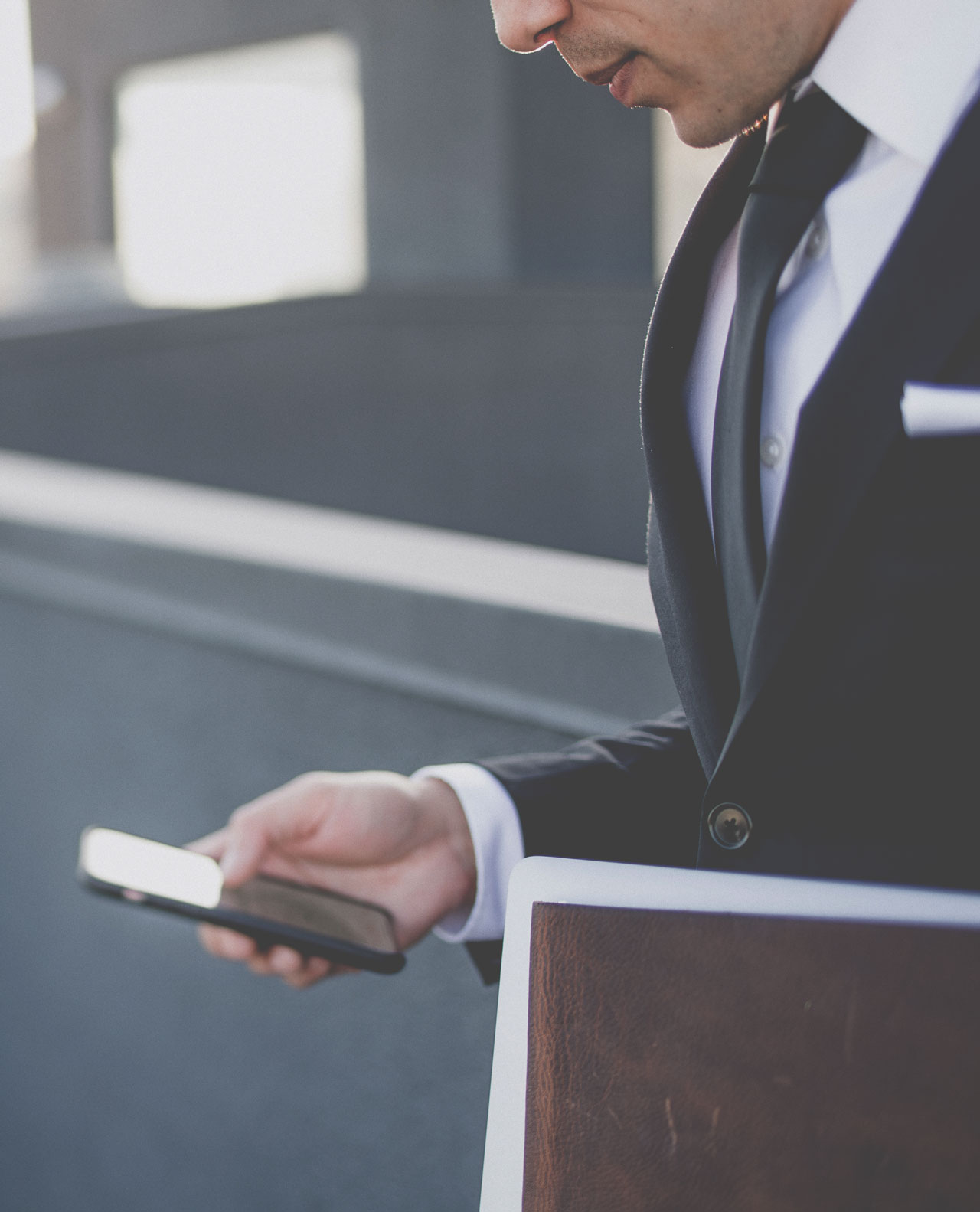 Sector Leading Specialist Consultants
All consultants who work with and under the umbrella of the Student Experience Consultancy as considered experts in what they do. This guarantees you the highest level of support with your project, with the greatest chance of success.
Modern Engaging Techniques
We understand students and how they think better than most. We use techniques, methods, language and examples that help ensure that the message being delivered is the one that will be most impactful, this comes from years of vast experience.
Working in Partnership
We don't just aim to come in and solve a problem; we aim to work with the institution or organisation to embed a solid foundation that will enable growth and enhancement for many years to come. Our goal is to ensure all students get a better experience; we just help you continue to deliver that.

My name is Rebecca Koon-Digman, and I work for West Virginia University in the Office of Global Affairs.  I would like to take this opportunity to recommend Mr. Dan Green to those who are privileged enough to work with him. Dan Green was first introduced to me in 2013 when he came from the University of Hertfordshire in England to conduct a site-visit to UH students studying at WVU.  The first thing I noticed about Dan is his work ethic and his compassion for students.  He intently listens to those he speaks with and is very detailed oriented.  Dan is very professional in his demeanour and is constantly looking for avenues in which to better provide services to foreign and domestic students that he has contact with.  His outstanding personality is one that can function in both a professional setting and that of a relaxed atmosphere with much ease.  Students are made to feel comfortable and accepted, and often refer to him as the only person they wish to work with since he is so willing to go the extra mile for them, and or anyone. I believe that any business, person, or institution of higher education that will be working with Dan Green will find that they are dealing with a man of high esteem and professionalism.

I first met Dan on a business trip to one of our partner universities in the UK. From our first conversation it was obvious that Dan has a passion for improving the student experience. His strategic decision making and ability to understand everything about 'the student' gives him the ability to be able to offer expert advice on ways of making a meaningful and thorough impact on ways to improve all things student experience.   I invited Dan over to the University of North Carolina Wilmington to look at our process and procedures and to share best practice, it was a fantastically insightful exchange. I would have no hesitation in recommending Dan if you are thinking about hiring his services and are looking to build a more collegiate, successful and vibrant student community that is reflected by student feedback.